Japan | Summary of the Revision of Pesticide Registration System
---
---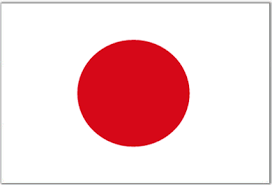 Title of document
Summary of the Revision of Pesticide Registration System (1 page(s), in English)
Description
To enhance safe use of pesticides, evaluation on pesticide operators and honeybees is to be introduced, and target species of animals and plants are added for environmental evaluation.
Notifying member: Japan
Notification: G/TBT/N/JPN/623
Objective tag
Protection of human health or safety
Objective
Safety of humans and the environment
Documents

Agency responsible
Ministry of Agriculture, Forestry and Fisheries. Ministry of the Environment.
Timing:
Submission: 20/03/2019
Reception: 20/03/2019
Distribution: 21/03/2019
Final date for comments: 20/05/2019
Proposed date of adoption: N/A