The Chemicals Inspectorate reviews the approval of plant protection products with neonicotinoids
---
---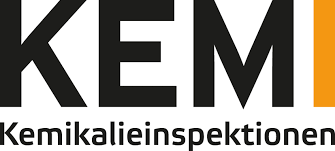 On 29 May 2018, the EU Commission has decided on an extended ban on plant protection products with neonototinoids. As a result of the decision, the Swedish Chemicals Agency will review the approvals of the products concerned.
The extended ban means that plant protection products containing any of the three substances klotianidin, imidacloprid and tiamethoxam will only be used in permanent greenhouses.
Approvals for affected products should, according to the EU Commission's decision, be amended or revoked by September 19, with a deadline not later than 19 December 2018. Therefore, the Chemicals Inspectorate will reconsider approvals and the companies affected by the decision will be contacted. Currently there are seven plant protection products containing imidacloprid and a plant protection product with tiamethoxam approved in Sweden.
CONTINUE READING ON www.kemi.se (Automatically translated from Swedish)