New harmonised hazardous classifications proposed for 28 substances | CLP Regulation Adaptation to technical and scientific progress | WTO consultation
---
---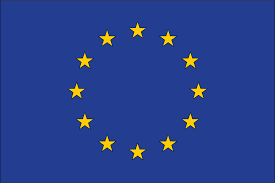 Summary - The purpose of this draft Regulation for a 14th adaptation to technical progress of Regulation (EC) 1272/2008 on classification, labelling and packaging of substances and mixtures (the CLP Regulation) is to amend table 3 to Annex VI of the CLP Regulation by introducing new or revised entries for the harmonised classification and labelling of 28 substances and by removing 2 substances. It also amends Annexes II and III to the CLP Regulation by defining specific labelling obligation for mixtures containing titanium dioxide. Lastly, the classification of the substance pitch, coal tar, high temp. is corrected.
Links to: Draft EU Commission Regulation and Annex
The substances impacted by this draft regulation are listed below in the footnote. Click on them to access their world regulatory maps and to remain updated on their regulatory status.
With Chemycal you can be alerted in case information on specific substances might impact your products. Are you not a Chemycal user yet? Contact us at info@chemycal.com