Playground Tire Mulch A Cancer Risk? Mahwah Parents Petition For Replacement
---
---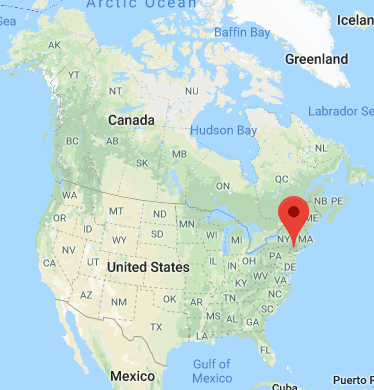 Recent findings do not indicate that the rubber used to make tire mulch on playgrounds and crumbs on artificial turfs poses a risk to public health.
But a group of Mahwah parents says there are still chemicals in the mulch and better alternatives available.
More than 538 signatures had been garnered on a Change.org petition launched by the group as of Sunday afternoon.
The parents hope local education officials will replace the shredded tire mulch cushioning the ground at the George Washington, Betsy Ross and Joyce Kilmer school playgrounds with wood fiber -- ASAP.
Mercury, lead, benzene, polycyclic aromatic hydrocarbons, arsenic, and other chemicals, heavy metals and carcinogens have been found in tires, according to the EPA.
CONTINUE READING ON dailyvoice.com