Water Quality of Flood-Impacted Areas from Hurricane Laura
---
---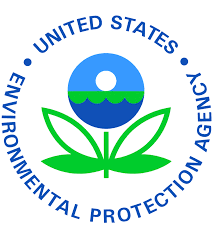 WASHINGTON (August 26, 2020) — Today, The U.S. Environmental Protection Agency (EPA) released the following statement in regards to the water quality of flood-impacted areas from Hurricane Laura.
"EPA is closely coordinating with state and regional partners, and we have teams standing by to support FEMA," said EPA Administrator Andrew Wheeler. "EPA is ready to respond to anything that may occur due to Hurricane Laura."
Releases of wastewater from sanitary sewers can occur during major flood events. The EPA, state and local agencies actively work to monitor those facilities that have reported spills, as well as conducting outreach and providing technical guidance to all other wastewater facilities in flood-impacted areas.
CONTINUE READING ON www.epa.gov