Mark Adam New York leather gloves not compliant with EU standards
---
---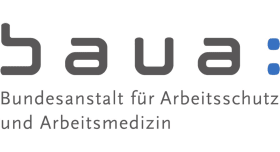 Product Category: Clothing, textiles and fashion articles
Product name: Leather Gloves
Manufacturer Name: Jointgain Industrial. Ltd.
Brand Name: Mark Adam new york
Origine: China
Outcome of the enforcement activities - The level of chromium (VI) in the leather is too high (measured value: up to 19 mg/kg). Chromium VI is sensitising and can trigger allergic reactions. The product does not comply with the REACH regulation.
Measures taken by economic operators - Recall of the product from end users, Withdrawal of the product from the market (By: Importer) Measures ordered by public authorities (to: Importer): Marking the product with appropriate warnings on the risks.
Link to RAPEX Weekly Overview