Saudi Arabia | Draft of the Guide for Product Conformity Models
---
---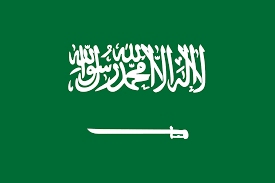 Saudi Arabia has notified to WTO (G/TBT/N/SAU/1283) the draft of the "Guide for Product Conformity Models" developed by the Saudi Standards, Metrology and Quality Organization (SASO).
The guide is intended to provide guidelines and requirements for the certification of products exported to Saudi Arabia. The guide outlines the different forms required for product conformity assessment and provides information on the procedures and requirements for obtaining a SASO certificate of conformity. The purpose of the guide is to ensure that products exported to Saudi Arabia meet the country's standards and regulations for quality, safety, and conformity.
The guide covers terms and definitions, objectives, principles of conformity assessment, and different models for product conformity assessment. The guide is 36 pages long and written in Arabic. It is proposed to be adopted and take effect at a later date to be determined.
Documents