Banned and Hazardous Pesticides in European Food: Report Highlights
---
---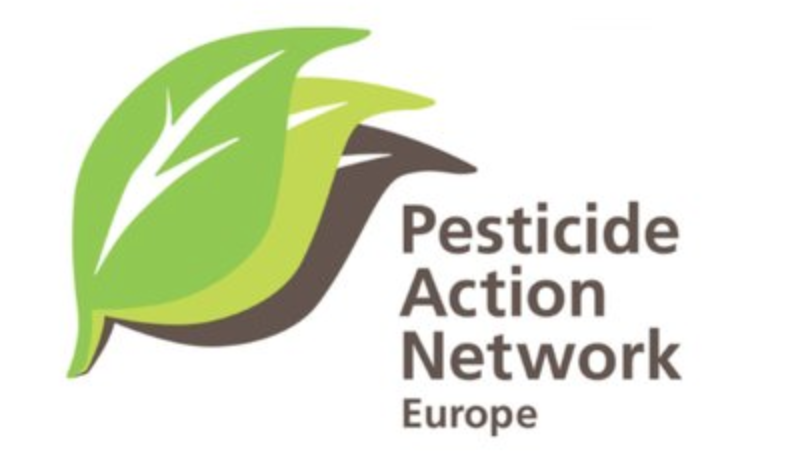 PAN Europe carried out an investigation to find out whether pesticides banned in the EU [according to 1107/2009 and PIC legislation] are detected in food sold on the EU market, using the EU official food pesticide residue monitoring data.
Highlights:
(*) 74 pesticides - that have been banned for use in the EU because of health and environmental concerns - were found as residues in 5811 food samples (6.2% of all samples tested), the majority being plant-based products (75.2%).

(*) Exotic fruit sold in Europe such as guavas (85%), goji berries (55%), breadfruit (42%) and cherimoyas (40%) are on the top of the list, together with teas (37%), peppercorns (29%) and coriander leaves (25%).
(*) The highly toxic fungicide carbendazim, a mutagen substance also toxic to reproduction, is the one which was detected the most (1596 samples), this is more samples than some of the authorised fungicides! Other pesticides, highly toxic to bees or aquatic life such as chlorfenapyr, fenbutatin-oxide, and fenpropathrin were also detected. Our analysis shows that the presence of residues of such pesticides in certain food is in fact legal.
CONTINUE READING ON www.pan-europe.info