Call for comment to reduce the minimum alcohol percentage for tequila
---
---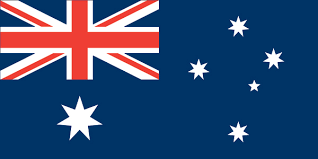 Food Standards Australia New Zealand (FSANZ) is calling for comment on an application to lower the minimum alcohol percentage in the Food Standards Code for Tequila from 37 per cent to 35 per cent.

FSANZ CEO Mark Booth said Spirits New Zealand proposed the changes which will harmonise requirements with Mexican rules for Tequila geographical indication (GI).

A GI identifies a good (in this case Tequila) as originating in a specific region where a particular quality, reputation or other characteristic of the good is attributable to that geographic origin.

"Currently the Code requires all spirits to have a minimum content of 37 per cent. Therefore, some products legally entitled to use the Tequila GI are excluded from the New Zealand and Australian markets," Mr Booth said.

The period for comment closes at 6pm (Canberra time) 18 June 2019.

All FSANZ decisions on applications are notified to ministers responsible for food regulation who can ask for a review or agree that the standard should become law.
CONTINUE READING ON www.foodstandards.gov.au