Pesticides in outdoor air: ANSES identifies the substances requiring further assessment
---
---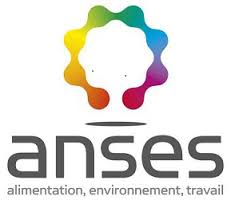 On the basis of the CNEP results, ANSES carried out initial interpretation work to assess the health impacts of 70 substances confirmed in outdoor air. This analysis identified substances requiring further consideration for possible inclusion in the national monitoring system for pesticides in air.
This initial work to interpret health impacts was carried out using two approaches capitalising on measured concentration levels, the frequencies at which substances were measured in the air, toxicity reference values, and the most unfavourable hazard classifications for each substance, by reviewing both the databases of regulatory agencies and the scientific literature.
The first approach compared the results of air measurements with available toxicological data to provide health risk indicators. In the current state of knowledge, the low level of these indicators did not show a major health issue in connection with the exposure of the general population via outdoor air, excluding areas with local emission sources.
A second approach led to the prioritisation of 32 substances of interest. Among these 32 substances, lindane, considered to be one of the most harmful substances, with proven carcinogenic, and/or reprotoxic and/or endocrine disrupting effects, was quantified in nearly 80% of the samples analysed, even though it has been banned in France for many years.
CONTINUE READING ON www.anses.fr