New overview of data on chlorpyrifos residues in fruits strengthens health-case for EU-wide ban
---
---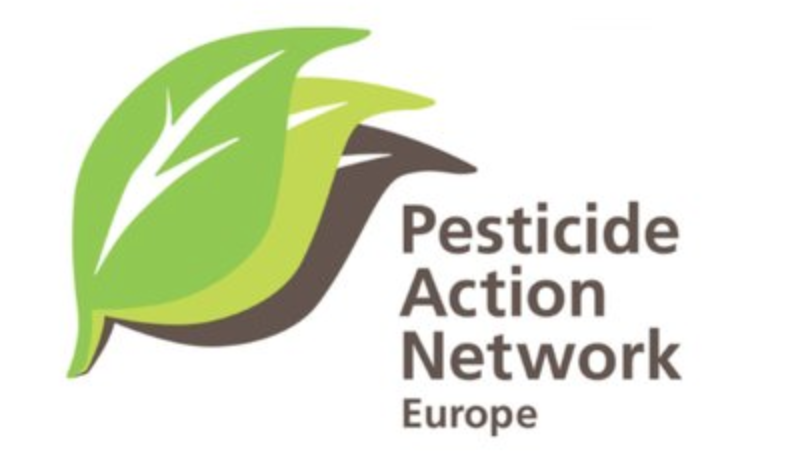 Chlorpyrifos, a pesticide known for its damaging effects on children's brain development, is among the top 15 active substances most frequently found in European unprocessed food and prominently present in fruit. This is the conclusion of a new briefing published today, bringing together all official EU data on the analysis of 791 different pesticide residues.
chlorpyrifos'>Chlorpyrifos is most often detected in citrus fruits: more than 1 out of 3 sampled grapefruits (39%) and lemons (36%), and 1 out of 4 sampled oranges (29%) and mandarins (25%) contained chlorpyrifos residues.
The current authorisation of chlorpyrifos in the European Union is set to expire on 31 January 2020. Member States in charge of the safety assessment of this pesticide are among those countries where residues of the pesticide were most frequently detected in fruits. Spain, where roughly 1 in 5 sampled fruit, including 40% of oranges and 35% of mandarins, are contaminated with chlorpyrifos, is the rapporteur Member State assigned to oversee the re-authorisation dossier. Poland, acting as co-rapporteur, tops the charts as the country with the highest contamination of chlorpyrifos in apples.
CONTINUE READING ON www.pan-europe.info