New Approach Methods Work Plan to reduce the use of vertebrate animal testing | US EPA
---
---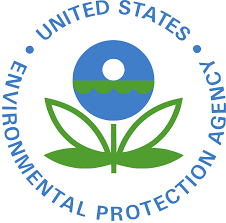 EPA's New Approach Methods (NAMs) Work Plan was created to prioritize agency efforts and resources toward activities that will reduce the use of vertebrate animal testing while continuing to protect human health and the environment. The first Work Plan was released in June 2020 and an updated Work Plan was released in December 2021.
(*) EPA NAM Work Plan December 2021 (pdf) (12/02/2021, 600/X-21/209)
(*) Archived EPA NAM Work Plan Released June 2020 (pdf) (6/23/2020, 615B20001)
These Work Plans describe EPA's efforts to reduce vertebrate animal testing using New Approach Methods.
CONTINUE READING ON www.epa.gov