China MIIT calls for 2nd public consultation on the Amendment No.1 of GB 23350-2021 Requirements of restricting excessive package—Foods and cosmetics
---
---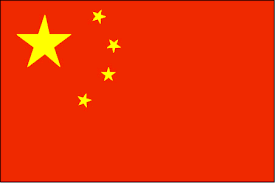 China MIIT released the 2nd public consultation on the Amendment No.1 of "GB 23350-2021 Requirements of restricting excessive package—Foods and cosmetics"
According to the national green and low-carbon development requirements, in order to further limit the excessive packaging, this amendment is proposed to add additional requirements on moon cakes and rice dumplings. It is also suggested that the implementation date of the provisions in this amendment and standard applicable to these specific products. should be changed to August 15, 2022
Public Consultation period: 18th Apr, 2022 - 24th Apr, 2022.
Relevant documents:
(*) Amendment No.1 of GB 23350-2021
(*) Instruction of Amendment No.1 of GB 23350-2021
Author: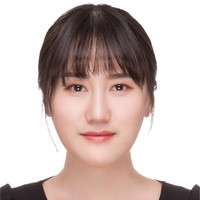 Follow Xuechen: