ECHA Launches Call for Evidence on Hazardous Substances in Childcare Articles
---
---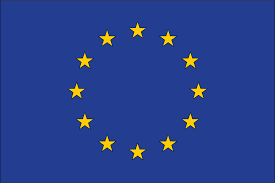 ECHA has launched a call for evidence on the presence of certain hazardous substances in childcare articles. The substances in question are those that are classified as carcinogens, germ cell mutagens or reproductive toxicants in categories 1A or 1B (CMR 1A, CMR 1B).
The Commission has requested the European Chemicals Agency (ECHA) to prepare an investigation report to support the preparation of a restriction proposal on the use of these substances in childcare articles. ECHA has identified the need for further evidence of the presence of these substances in specific types of childcare articles and is seeking information from companies, industry associations, consumer protection associations, laboratories and other organizations.
The objective of this call for evidence is to gather information on the categorization of childcare articles, the presence or absence of the hazardous substances in childcare articles, existing certification schemes and standards, and available analytical methods to detect these substances.
The deadline for providing input is March 31, 2023.
More info on:echa.europa.eu