Safety of salicylic acid in cosmetic products: prelimnary opinion of the EU Scientific Committee on Consumer Safety
---
---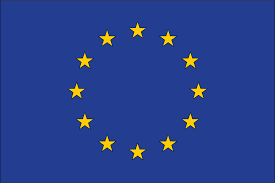 On December 15, 2022, the Scientific Committee on Consumer Safety (SCCS) issued a preliminary opinion on salicylic acid (CAS No. 69-72-7) to assess the safety of salicylic acid in cosmetics for public comments.
The Scientific Committee on Consumer Safety (SCCS) has determined that the use of salicylic acid as a preservative in cosmetic products up to a maximum concentration of 0.5% is safe in either oral or dermal products, but not safe in oral and dermal products for adults, adolescents, and children over 3 years of age.
Salicylic acid has also been determined to be an eye irritant with the potential to cause serious damage to the eye.
This opinion does not apply to any sprayable products that may lead to exposure of the end-user's lungs through inhalation.
For safe use of salicylic acid in cosmetic products, the applicant may consider reducing the maximum use levels of salicylic acid in one or more product categories and/or excluding its use in one or more product categories.
This opinion only refers to salicylic acid as a cosmetic ingredient and not to other salicylates or salicylic acid salts.
It is possible to submit comments to the preliminary opinion until February 17, 2023.