EU makes bold pledge for resource-friendly consumer goods
---
---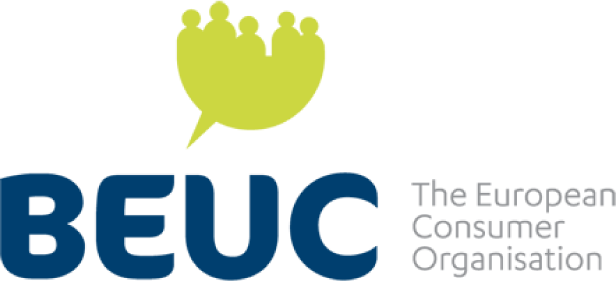 Consumer products sold in Europe will become more environmentally friendly, in a bid to better use depleting natural resources. That is the path the European Commission is taking, as announced in its freshly published Circular Economy action plan. The European Consumer Organisation (BEUC) applauds the EU Commission's bold step, which will help deliver greener products to consumers.
Monique Goyens, Director General of BEUC, commented:
"This action plan is crucial to make the green transition a reality. If we want consumers to play their part, it should be easy, convenient and affordable for them to shop sustainably, which is far from being the case today.
On sustainable production/consumption:
"When people shop for clothes, home appliances and cleaning products, it should be easy for them to make the sustainable choice. If the market offer becomes more sustainable, consumers will automatically turn to greener products. Sustainable consumption and production are the two sides of the same coin, and the EU Commission's plan has finally captured this essence."
On the 'right to repair':
"While consumers will get more convenient products that last longer, the environment will suffer less. Consumers regularly complain that their coffee machines or smartphones break too early, so it is about time to make such products easier to repair at a reasonable cost."
On chemicals:
"More than 8 in 10 European citizens are concerned about the chemicals that lurk in their everyday products. It is therefore great news that the EU wants to prevent banned chemicals from finding their way back into consumers' homes through recycled products. Now we expect the Commission to honour its commitment through ambitious law proposals that kick harmful chemicals out of the environment and our everyday textiles such as clothes, towels and bedsheets."
CONTINUE READING ON www.beuc.eu