Water Sports: Two Proposed Standards, Two Future Directions
---
---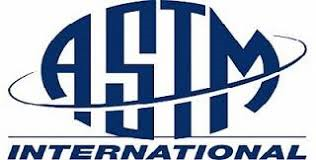 These days, some of the fastest growing sports in the world are happening on water, including wakeboarding, scuba diving, surfing, kayaking, and parasailing.
In fact, according to the firm Research and Markets, the water sports industry has been growing 5% per year since 2012 and is on track to continue growing by at least 4.8% per year until 2026.
This market expansion is one reason that ASTM International recently added water sports to an existing snow sports committee (now called the snow and water sports committee or F27). The subcommittee on water sports (F27.80) recently convened to focus exclusively on standards for that specific market.
CONTINUE READING ON www.astm.org