Singapore | Food (Amendment) Regulations 2020 will come into operation on 3 April 2020
---
---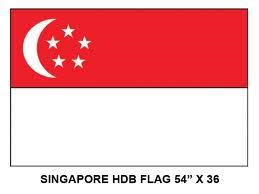 The Food (Amendment) Regulations 2020 will come into operation on 3 April 2020.
This set of amendments makes changes to the existing microbiological standards for ready-to-eat (RTE) food, currently stipulated under Regulation 35 and the Eleventh Schedule of the Food Regulations. The revised requirements are more trade facilitative than existing requirements and are generally in-line with international practice.
The food industry has been consulted via two rounds of public consultations, with the first public consultation exercise held from 22 August 2017 to 23 October 2017 and the second public consultation exercise held from 22 October 2018 to 21 November 2018.
Link to the Singapore | Food (Amendment) Regulations 2020