Control of warning labeling of chemical products for consumers
---
---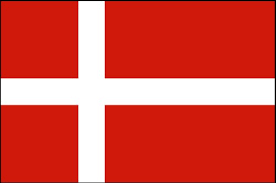 The Swedish Chemicals Agency is aware of a number of cases where the labeling is not sufficient to warn consumers when they buy the products. In particular, the Inspectorate assesses that efforts are needed within warning labeling when buying online, when buying chemical toys and when buying chemical products for business use.
The Swedish Chemicals Agency will therefore implement in 2022: Special consumer protection campaign regarding CLP; Chemical toys, chemical products and e-commerce warnings.
Chemical mixtures are regulated in the CLP Regulation, * which i.a. aims to ensure that chemical mixtures are labeled with hazard pictograms and hazard statements. What should appear depends on which chemical substances the mixture is composed of.
CONTINUE READING ON: mst.dk