Research Award Recognizes New Technique to Simplify Surfactant Use in Oilfields
---
---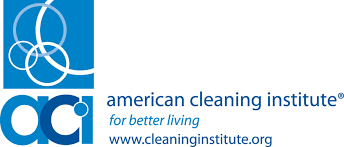 ACI Distinguished Paper Award Presented at AOCS Annual Meeting
Research that could simplify how surfactants are used in recovering crude oil from oilfields and processing them in refineries has been recognized as the best paper published in 2018 in the Journal of Surfactants & Detergents.
Researchers from the FIRP laboratory at University of the Andes, Merida, Venezuela, authored the paper that was recognized at the 2019 American Oil Chemists' Society (AOCS) Annual Meeting, held in St Louis, Missouri.
The Distinguished Paper Award is an annual honor presented by the American Cleaning Institute® (ACI).
As senior researcher Jean-Louis Salager explains, there have been many efforts in the past 40 years to improve the production and dehydration of crude oil at the so-called optimum formulation.
"In the past four decades fundamental and practical research has been carried out to considerably lower the interfacial tension between crude and water by injecting surfactant formulations. It was additionally found twenty years ago that the corresponding physicochemical situation also helps to break adverse water-in-crude emulsions in petroleum production and refining," said Dr. Salager.
CONTINUE READING ON www.cleaninginstitute.org