ANSES restricts the use of products containing creosote
---
---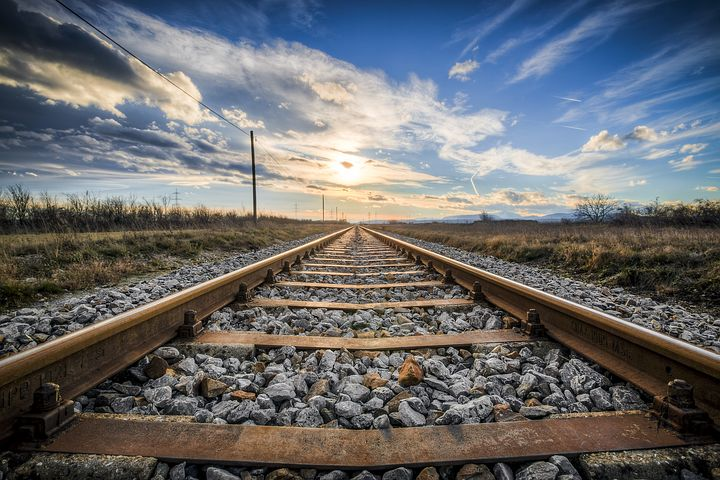 ANSES has examined several marketing authorisation applications for products containing creosote, a biocidal product currently used to treat and prolong the life of railway sleepers, telephone and electricity posts, fences and enclosures (in agricultural, equestrian or roadside contexts).
As a result of these investigations, the Agency has decided to restrict the use of creosote in France to the treatment of railway sleepers. Even so, these marketing authorisations are accompanied by stringent restrictions on their conditions of use, to avoid worker exposure and reduce environmental risk. ANSES is also suggesting that a substitution plan be implemented by the rail network operators in order to phase out creosote progressively.
The other uses of creosote, such as the treatment of wood for telephone and power line poles and also for fences, are no longer permitted, due to the risks to the environment.
CONTINUE READING ON www.anses.fr