Member States start evaluating 21 substances in 2018
---
---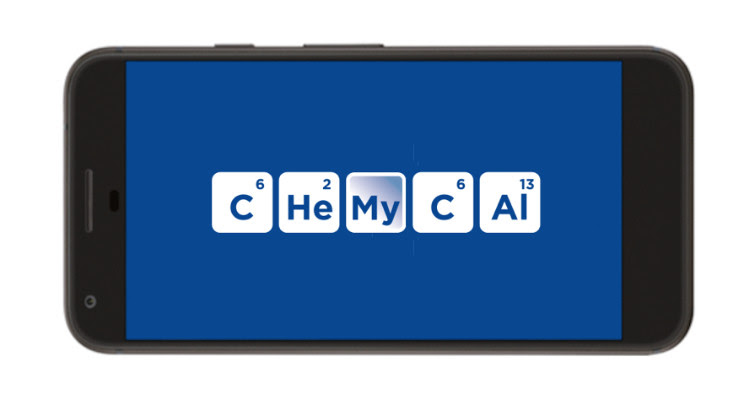 ECHA has adopted the updated Community rolling action plan (CoRAP) with 108 substances to be evaluated in 2018-2020. In the coming three years, 20 Member States plan to evaluate 108 substances. The authorities have 12 months to evaluate the 21 substances specified for 2018. The aim is to clarify whether these substances pose a risk to people or the environment.
The substances are selected for evaluation to clarify the concerns related to their exposure and suspected serious hazard properties: persistent, bioaccumulative and toxic (PBT), carcinogenic, mutagenic and reprotoxic (CMR), or endocrine disruptors in combination with wide dispersive consumer use. Also other concerns on the substances may be identified during evaluation. Link to the EU Community rolling action plan update covering years 2018, 2019 and 2020.
Subscribe to Chemycal to quickly check which of your products are impacted and to follow the status of the evaluations.
Contact us to schedule a demo: info@chemycal.com