Norway | Calls for countries to consider a global agreement to prevent plastic pollution
---
---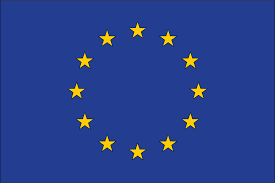 In the beginning of November over 200 delegates from all over the world representing government, business and civil society met to discuss how to deal with the increasing amount of ocean plastic pollution. A large majority of experts expressed support for launching negotiations to establish a global agreement to prevent plastic pollution at the fifth UN Environment Assembly (UNEA).
It is frightening to know that vast amounts of plastic is entering the ocean and the environment every day, and that the problem is only increasing. In the same way we are cooperating globally to reduce climate emissions through the Paris Agreement, we need a global agreement to accelerate actions to prevent plastic pollution, says Norwegian Minister of Climate and Environment, Sveinung Rotevatn.
After a Norwegian initiative, the third UN Environment Assembly established an Ad Hoc Open-Ended Expert Group to assess various response options that can effectively reduce ocean plastic pollution. The Expert Group has now identified a range of options and requests countries to seriously consider these at the fifth UN Environment Assembly. Norwegian Climate and Environment Minister Sveinung Rotevatn is currently the President of the UN Environment Assembly.
CONTINUE READING ON www.regjeringen.no