European Union | Draft Commission Delegated Regulation amending Annex II to Delegated Regulation (EU) No 1062/2014 on the work programme for the systematic examination of all existing active substances contained in biocidal products
---
---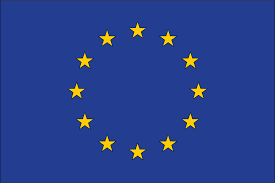 Title of document
Draft Commission Delegated Regulation amending Annex II to Delegated Regulation (EU) No 1062/2014 on the work programme for the systematic examination of all existing active substances contained in biocidal products referred to in Regulation (EU) No 528/2012 of the European Parliament and of the Council (5 page(s), in English; 9 page(s), in English)
Description
This draft Commission Delegated Regulation amends Annex II of Regulation (EU) No 1062/2014 following the approval and non-approval of a number of active substances in the review programme, as well as clarification on the identities of certain active substances supported in the review programme.
Notifying member: European Union
Notification: G/TBT/N/EU/852
Objective tag
Protection of human health or safety; Protection of the environment; Harmonization
Objective
Protection of public health and of the environment. Harmonisation of the EU market on biocidal products.
Documents

Agency responsible
European Commission
Timing:
Submission: 16/11/2021
Reception: 16/11/2021
Distribution: 17/11/2021
Final date for comments: 16/01/2022
Proposed date of adoption: N/A