IARC Monographs Volume 127: Some Aromatic Amines and Related Compounds
---
---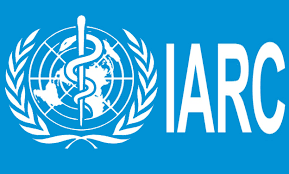 The International Agency for Research on Cancer (IARC) is pleased to announce that the IARC Monographs volume on some aromatic amines and related compounds is now available online.
This volume contains monographs on six chemicals: ortho-anisidine and ortho-anisidine hydrochloride, ortho-nitroanisole, aniline and aniline hydrochloride, and cupferron.
Exposure to these chemicals may occur variously through cigarette smoking, in industrial settings including manufacture of plastics, rubber, pharmaceutical drugs, and dyes and pigments used in consumer products such as paper and textiles, and via tattoo inks.
CONTINUE READING ON www.iarc.who.int