Is a legal definition necessary for OSH for nanomaterials?
---
---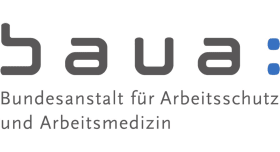 Based on a supplement to the European Chemicals Ordinance REACH , nanomaterials will be subject to special test and information requirements at registration from 2020 onwards. This regulation is based on a proposal of the EU Commission for a definition of the term "nanomaterials", which aims at a uniform application in different legal fields.
However, the BAuA does not see any need to define and regulate nanomaterials as a uniform group for occupational safety and health.
CONTINUE READING ON www.baua.de (Automatically translated from German)