Pools, hot tubs can harbor dangerous germs
---
---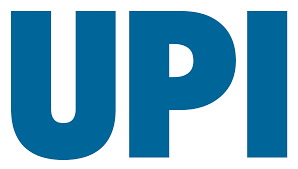 Pools, hot tubs and water playgrounds may be synonymous with summertime fun, but they also can be breeding grounds for dangerous germs that could make you violently ill. In some cases, they can even lead to death, U.S. health officials reported Thursday. And of all the outbreaks from waterborne germs between 2000 and 2014, one-third occurred in pools or hot tubs at hotels, the officials said.
"We often underestimate what it takes to properly run a pool or hot tub to maintain a chlorine level where it needs to be," said study lead author Michele Hlavsa, chief of the U.S. Centers for Disease Control and Prevention's Healthy Swimming Program. That's why the CDC recommends that public pools -- including hotel pools and water parks -- be run by people trained to keep the water free from contamination, she said.
Most of the reported outbreaks were caused by three serious infections -- Cryptosporidium (known as Crypto), Legionella and Pseudomonas.
CONTINUE READING ON www.upi.com