Understanding Australian Industrial Chemicals Introduction Scheme (AICIS) | Free webinar | 27 April 2021 | by Global Product Compliance
---
---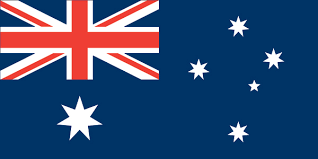 The Industrial Chemicals Act 2019 established the Australian Industrial Chemicals Introduction Scheme (AICIS) to regulate the importation and manufacture (introduction) of industrial chemicals in Australia.
Importers and manufacturers (introducers) of industrial chemicals for commercial purposes, need to register their business under this scheme.
All industrial chemical introducers must categorise their chemical importation or manufacture (introduction) into these 5 introduction categories (listed, exempted, reported, assessed and commercial evaluation) before placing into Australian territory. The deadline for Annual Reporting is 1st of July each year.
To learn more you may attend GPC free webinar on 27 April 2021.