New Draft Standard DEAS 1140:2023 Specifies Requirements for Acrylic Yarn in East African Community
---
---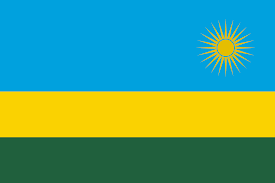 The East African Community has released a draft standard for acrylic yarn. The DEAS 1140:2023 standard outlines the requirements, sampling, and testing methods for acrylic yarn used in machine weaving, hand weaving, hand knitting, and machine knitting. The standard includes specifications for linear density, breaking tenacity, package mass, twist, yarn unevenness, fiber composition, color fastness, restricted colorants, and moisture regain. The standard also includes guidelines for packaging and labeling of acrylic yarn. The East African Standards Committee developed the standard in an effort to harmonize product quality requirements and remove trade barriers within the East African Community. The standard is subject to review to keep pace with technological advances.
Title of document
DEAS 1140: 2023, Acrylic yarn — Specification, First Edition
Description
This Draft East African Standard specifies requirements, sampling and test methods of acrylic yarn to be used for machine weaving, hand weaving, hand knitting and machine knitting.
Notification: G/TBT/N/BDI/345, G/TBT/N/KEN/1413, G/TBT/N/RWA/852, G/TBT/N/TZA/935, G/TBT/N/UGA/1761
Documents