Cefic statement on th BfR study on compliance of REACH dossiers
---
---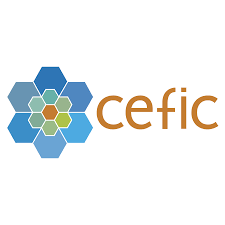 Brussels, 12 October 2018 - We agree with the findings of the study done by German Federal Institute for Risk Assessment (BfR) that both industry and authorities need to increase their efforts in improving the quality of registration dossiers.
To accelerate the effective implementation of REACH Cefic and the European Chemicals Agency (ECHA) have recently signed a joint statement committing to improving the scientific assessment of substances and further enhancing safety information and its communication across the supply chain.
Cefic has been engaging with ECHA and regulators in all EU member states to exchange practical experience and agree on a common approach and tools to fill in potential data gaps in dossiers. We are already working on recommendations that will provide registrants with more certainty and guidance on how to complete their dossiers.
CONTINUE READING ON www.cefic.org