New ASTM International Standard Supports Use of Foundry Sand in Asphalt
---
---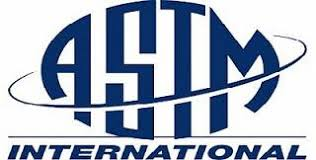 A new ASTM International standard will help the road and paving industry make better use of foundry sand in asphalt mixtures. The new standard (D8140) was developed by the ASTM International committee on road and paving material (D04).
Foundry sand is a fine aggregate used to produce molds or cores for casting. Foundry sand is mostly made of silica sand, lake sand, olivine sand, or zircon sand.
The guide covers the physical and chemical requirements (eg.s., grading, shape, density, toxicity) of virgin or recovered foundry sand used in asphalt mixtures. Contractors, foundry sand suppliers, and other relevant purchasers could benefit from the guide.
CONTINUE READING ON www.astm.org