Nanomaterials - Catalogue of cosmetic ingredients
---
---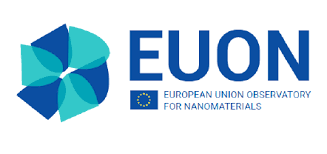 The European Commission published a catalogue of all nanomaterials used in cosmetic products in the EU in July 2017, and the catalogue is regularly updated. Many of the substances listed in the catalogue are also registered under the REACH Regulation.
The European Union Observatory for Nanomaterials (EUON) has now listed the nanomaterials in the European Commission's catalogue and linked them to their registration data in the chemicals database maintained by the European Chemicals Agency (ECHA). There you can find more information about their safe use and what regulatory activities are relevant to them.

The substances quoted in the EUON table are listed in the footnote. Click on them to check their regulatory status or to monitor them (Chemycal PRO subscription required).