China | NHC published 36 national food safety and food contact material relevant GB regulations and 3 amendments
---
---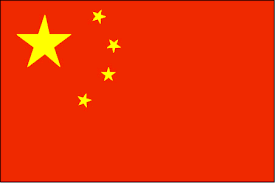 On July 28, China NHC published 36 GB regulations and 3 amendments, relevant to food safety and food contact materials.
Among the 36 regulations and amendments, food contact material relevant GB regulations are as following:
GB 4806.8-2022 Food Contact Paper and Cardboard Materials and Products
GB 4806.12-2022 Bamboo and wood materials and products for food contact
GB 31604.53-2022 Determination of the migration amount of 5-ethylidene-2-norbornene in food contact materials and articles
GB 4806.12-2022 and GB 31604.53-2022 will run into force from Dec 30, 2022.
GB 4806.8-2022 will run into force from Jun 30, 2023.
Check here for more information.