EFSA | Minutes of the 12th Meeting of the Working Group on Food Contact Materials | 27 February 2020 | Minutes
---
---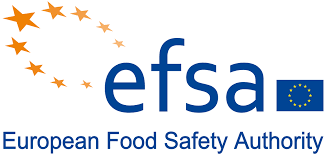 The Minutes of the 12th Meeting of the Working Group on Food Contact Materials contains the following Scientific topic(s) for discussion:
5.1. Styrene (FCM 193) (EFSA-Q-2019-00686)
Subsequent to the discussions at last FCM WG meeting, the WG continued with the evaluation of styrene in the frame of the mandate EFSA received from the EC for re-assessing the safety of styrene for use in food contact materials.
5.2. Prioritisation exercise for substances without an SML (EFSA-Q-2019- 00150)
A short report-back of the last CEP Panel meeting was provided to the WG and the points raised by the Panel were discussed. The on-going activities on the collection of chemical/toxicological information, the in silico prediction results and the draft opinion were presented and discussed. Regarding the prioritisation strategy, the methodology and the results of the prioritisation exercise were presented to the WG, taking into account the most recent amendments made in the draft opinion.
Link to the EFSA | Minutes of the 12th Meeting of the Working Group on Food Contact Materials | 27 February 2020 | Minutes