SCHEER - Hearing on the preliminary Opinion on the safety of breast implants in relation to anaplastic large cell lymphoma - summary records and presentations available
---
---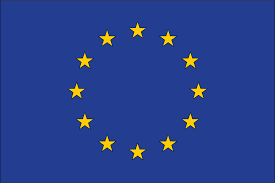 On 16 November 2020, the Scientific Committee on Health, Environmental and Emerging Risks (SCHEER) organised a Hearing via audio connection on the preliminary Opinion on the safety of breast implants in relation to anaplastic large cell lymphoma (BIA-ALCL).
The request made to the SCHEER for such scientific opinion is available here.
A public consultation on the preliminary Opinion is running from 23 October to 7 December 2020 at https://ec.europa.eu/health/scientific_committees/consultations/public_consultations/scheer_consultation_09_en.
The Hearing aims to complement the public consultation to gather specific comments, suggestions and explanations or contributions on the scientific basis of the Opinion.
Draft programme and a list of registered organisationsSearch for available translations of the preceding link•••
Summary records
CONTINUE READING ON ec.europa.eu