Israel | Standard - Drain opener: Requirements for safety, packaging and marking
---
---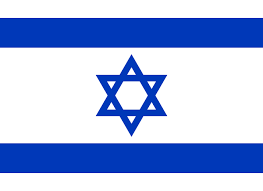 Title of document
SI 2250 part 1 - Drain opener: Requirements for safety, packaging and marking (6 page(s), in Hebrew)
Description
Revision of the Mandatory Standard SI 2250 part 1, dealing with the safety, packaging and marking requirements of drain openers. The major differences between the old edition and this new revised draft standard are as follow:
(*) Adds a reference to the mandatory standard SI 2302 part 1 to the normative references appears in paragraph 2;
(*) Removes paragraph 4 dealing with information required for marketing;
(*) Removes the informative Annex A.
Both the old standard and this new revised standard will apply from the date of entry into force of the new standard for a period of 3 years. During this time product may be tested according to the old or the new revised standard.
Notifying member: Israel
Notification: G/TBT/N/ISR/1035
Objective tag
Protection of human health or safety
Documents

Agency responsible
Israel WTO-TBT Enquiry Point
Timing:
Submission: 24/03/2019
Reception: 25/03/2019
Distribution: 25/03/2019
Final date for comments: 24/05/2019
Proposed date of adoption: N/A