Minister Nomvula Mokonyane appoints experts on strategic and technical guidance on sulphur dioxide emissions
---
---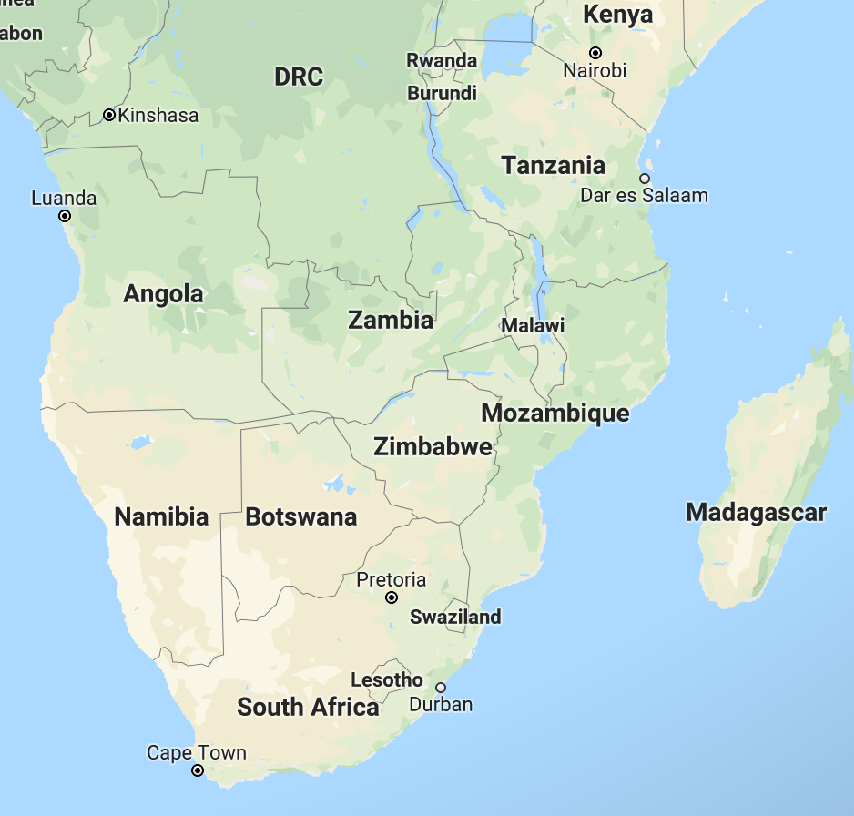 The Minister of Environmental Affairs, Mrs Nomvula Mokonyane, intends to appoint a Panel of Experts to provide strategic and technical guidance towards effective management of sulphur dioxide (SO2) from old and existing power generation plants.
The decision to appoint a Panel of Experts comes as result of the challenges faced by chemical and energy sector-players such as Eskom power stations, Sasol and other related industries. The industries have been unable to adequately and effectively manage sulphur dioxide emissions, thereby failing to comply with the minimum emission standards (MES).
It is for this reason that the Panel will conduct a comprehensive review on the effectiveness of the implementation of the postponement provision and the associated SO2 emission limits. It will also advisethe Minister and affected companies in identifying and implementing mechanisms, technologies, technical and/or regulatory tools that would assist in addressing SO2 compliance challenges.
In addition, the Panel will advise the Minister on air quality management related matters as they apply to compliance with SO2 emission standards. It will also be expected to evaluate, assess and identify environmentally friendly and cost-effective technologies, strategies, action plans and legal instruments that would assist industries to comply with minimum emission standards (MES).
Furthermore, the Panel will identify areas of cooperation, mutual benefit and potential conflict that would arise among the affected parties as a result of implementing the recommendations of the Panel and provide guidance on how these could be managed.
CONTINUE READING ON www.gov.za