CEFIC | Classification, Labelling and Packaging (CLP) | Revision of CLP is no trivial matter
---
---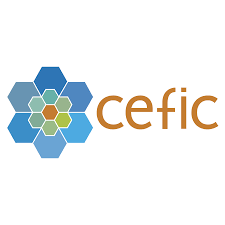 What is CLP? - Chemical Hazard communication in the EU is regulated by the Classification, Labelling and Packaging (CLP) Regulation through harmonised criteria for classification of substances and mixtures, and rules on labelling and packaging for hazardous substances and mixtures. CLP is based on the United Nations' Globally Harmonised System (UN GHS). It requires manufacturers, importers or downstream users of substances or mixtures to classify, label and package their hazardous chemicals appropriately before placing them on the market. The information is provided on the label to allow safe use of products, and the design of packaging depends on the hazards of the product it contains.
Revision of CLP is no trivial matter - One of the key changes mulled by the European Commission is to introduce new hazard classes to cover the substances with the following properties: Endocrine Disruptors (ED); Persistent, Bioaccumulative and Toxic (PBT); very Persistent and very Bioaccumulative (vPvB); Persistent, Mobile and Toxic (PMT) and very Persistent and very Mobile (vPvM) substances.
As a result, chemical manufacturers will need to update labels on packaging, Safety Data Sheets and REACH registration dossiers.
However, the main impact lies with second-order effects of CLP Regulation, so its reform will have far-reaching consequences for all other sectors relying on chemicals. This is what we call a "ripple effect" of chemicals legislation on value chains relying on chemicals.
CONTINUE READING ON cefic.org