ReachCentrum opens a regional operation in Asia
---
---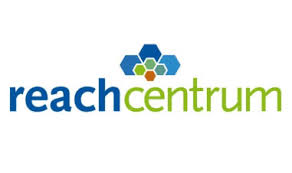 ReachCentrum is delighted to announce the opening of a new office and subsidiary in Seoul: ReachCentrum Asia.
Trough this new office, ReachCentrum will be able to support companies and consortia meeting their obligations related to REACH-like regulations emerging in Asia in a similar way to how we have performed in Europe for the last 13 years.
"The decision to create ReachCentrum Asia is a further example of ERM and ReachCentrum's ongoing commitment to help our clients meeting the growing demand for chemical compliance activities", said Keryn James, CEO of ERM, parent company of ReachCentrum.
CONTINUE READING ON www.reachcentrum.eu