Blue Angel ecolabel awarded to disposable nappies
---
---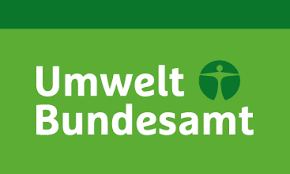 A Blue Angel ecolabel is now available for disposable nappies. These new products are made from fluff pulp 100% from sustainably managed forests, free of cosmetic additives, tested for harmful substances and now available in a number of drugstore chains.
It is estimated that 95% of children in Germany wear disposable nappies in their first years of life. This means that around the world and every day, which is why it makes sense to take care of it.
The nappies which now bear the Blue Angel ecolabel have a number of advantages over other disposable nappies:
(*) Fluff pulp must be sourced 100% from certified, sustainably operated businesses that remain close to nature, eg FSC or PEFC. Other biobased raw materials which may be used must also be certified biomass.
(*) The fluff pulp in disposable nappies must meet strict requirements for wastewater, air and energy consumption in pulp production. The fluff pulp may not be bleached using elementary chlorine.
(*) All of the materials in the nappy are subject to strict requirements and a detailed exclusion list for hazardous substances and those harmful to health. A further precondition of this Blue Angel award: submission of a test report concerning 17 chemical substances or compounds, produced by an accredited testing laboratory. To reduce the risk of allergies the use of lotions, fragrances and odor absorbers is prohibited.
(*) The approved nappies must be proven to meet standards of quality and fitness for use through various tests. An application test must ensure that the product meets technical criteria and is fit for use.
CONTINUE READING ON www.umweltbundesamt.de (Automatically translated from German)