Chemical chaos' could ensue as Brexit leaves UK vulnerable to dangerous pesticides, union warns
---
---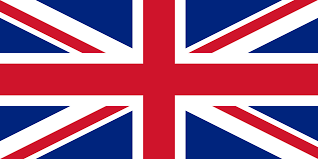 Harmful chemicals including bee-killing pesticides, skin irritants and hormone disruptors could be allowed into the UK following Brexit, experts have cautioned.
The trade union Prospect, which represents many of those working in the industry, has warned of "chemical chaos" as plans for the sector and its employees remain uncertain.
Britain's regulators are scrambling to prepare for a future outside the EU, but there are fears that they lack the time and resources to work out a strategy.
As the deadline fast approaches the chemicals regulation division of the Health and Safety Executive (HSE) has been forced to create a list of dangerous pesticides it says should be kept out of the country.
CONTINUE READING ON independent.co.uk