ASTM Approves First Standards for Exoskeletons
---
---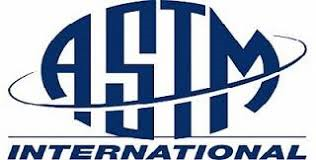 ASTM International's committee on exoskeletons and exosuits (F48) has published its first two standards, providing consensus terminology (F3323) as well as labeling and other informational requirements (F3358).
"Exoskeletons embody the technological promise of empowering humans to be all they can be," says committee member William Billotte, a physical scientist at the U.S. National Institute of Standards and Technology.
As is common in many of ASTM International committees, the first standard establishes terms for industry stakeholders to help provide clarity in communications. The second standard, according to Billotte, will help manufacturers decide how to label their exoskeletons, providing useful information to people who buy and use them.
CONTINUE READING ON www.astm.org