INSIGHT: Ocean plastics may buoy Europe R-PET market
---
---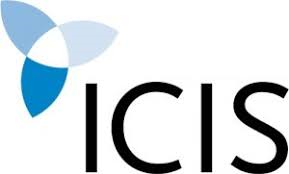 LONDON (ICIS)--It certainly appears as though the recycled polymer markets in Europe are developing at a much faster pace than their virgin counterparts. There is an ever-growing interest in the growth of these markets, from the likes of brands and FMCGs, virgin polymer producers, the global petrochemical players and financial institutions.
EU legislation and the global war on plastic waste is leading to a massive amount of public and government attention being put on recycled plastics.
Major global brands are making pledges to increase the amount of R-PET (recycled PET - polyethylene terephthalate) in their PET beverage bottles. This is to either meet or exceed the EU's 25% target by 2025, largely driven by consumer pressure, or perhaps as a marketing ploy.
CONTINUE READING ON www.icis.com