Alaska Offers Drinking Water After Toxic Substance Found
---
---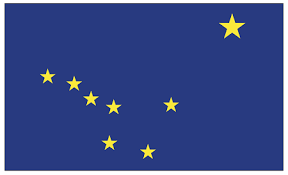 The state is offering safe drinking water to households in a southwestern Alaska town after a toxic substance was discovered in groundwater.
A dozen private wells in Gustavus qualified to receive shipped-in jugs of water from the state following the discovery of a chemical compound known as PFAS, Alaska's Energy Desk reported Wednesday.
The substance is found in a type of chemical foam used to suppress oil fires, but it can seep into the environment and cause contamination.
The Centers for Disease Control and Prevention released a report earlier this year suggesting that PFAS might be more hazardous than previously thought. Exposure to the compound has been linked to an increased risk of cancer, and it can affect development in children.
CONTINUE ON www.usnews.com