Italy | Dangerous substances, marketing and sale of accessories (bracelets, pendants, etc.) that contain radioactive material
---
---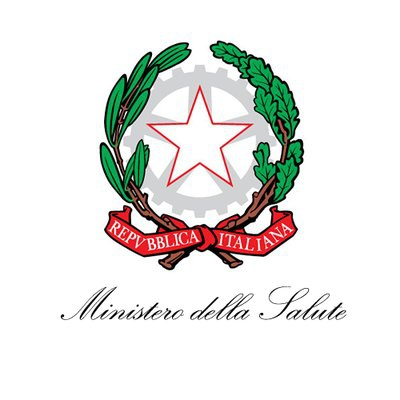 The European Alert System RAPEX (Community rapid information system on non-food products) has notified the marketing and sale - including online - of accessories (bracelets, pendants, etc.) that contain radioactive material, with continuous emission of ionizing radiation .
The sale of these products, dangerous by definition, is strictly prohibited.
The warning comes from the 2022-1 report of January 7 and concerns several products, whose continuous emission of ionizing radiation could expose the user to an excessive level of ionizing radiation that could cause adverse health effects, including irritation of the skin and tissue and DNA damage.
These are articles in which radionuclides of natural origin have been inserted for the production of negative ions, a case expressly prohibited pursuant to article 39 of legislative decree 101/2020 and punishable by law according to the provisions of article 207, paragraph 3, of the same provision.
CONTINUE READING ON: www.salute.gov.it