New checklist for online stores about chemicals legislation
---
---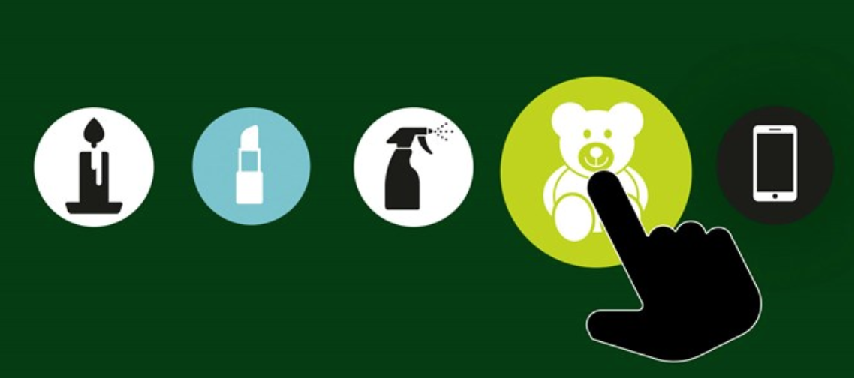 Not all online businesses are even in control of chemicals legislation. Therefore, the Danish Environmental Protection Agency, as a helping hand to companies, has gathered the most important rules in a new checklist.
A larger EU sample check earlier this year showed that over 80% of the controlled e-shops in 15 countries did not control the rules on the hazard and labeling of chemical mixtures. The picture turned out to be the same in Denmark, where 10 products in the household, building materials and hobby categories were taken for control.
To protect consumers and to help businesses better control the rules, the Danish Environmental Protection Agency has now made a checklist with seven specific points that can guide the smaller online businesses in particular to find out which chemicals rules apply when you want to sell products on the Internet.
For example, the consumer in the webshop should be able to read the hazards of a product and how to handle the product properly, both when using and disposing of it. If you sell a branded product on the label, information about the product's hazard should also be displayed visibly on the website, as the consumer will not be able to investigate the product more closely when shopping online.
Other items on the checklist include importing products from countries outside the EU, providing information on the content of candidate lists and the specific rules for specific product groups.
Checklist and other information can be found at webshopkemi.dk
SOURCE: mst.dk (AUTOMATICALLY TRANSLATED FROM DANISH)