Public consultation on Australia's food safety management standards
---
---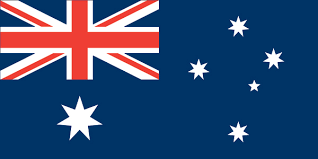 Food Standards Australia New Zealand (FSANZ) today released an information paper on its proposed approach to a review of food safety standards in the Food Standards Code.
FSANZ CEO Mark Booth said FSANZ is reviewing chapters 3 and 4 of the Food Standards Code to ensure there is a consistent and up-to-date approach to food safety management in Australia. The review will focus on:
(*) the requirements for food safety management in the food service sector and closely related retail sectors, and
(*) potential development of a primary production and processing standard for high-risk horticulture products to introduce requirements to manage food safety on-farm, including requirements for traceability.
CONTINUE READING ON www.foodstandards.gov.au