ILSI / Symposium: Science Gaps for Risk Assessment of PFAS in Food
---
---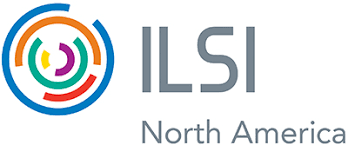 This ILSI North America symposium aims to inform risk assessment of per- and polyfluoroalkyl substances (PFAS) in foods and ingredients. The symposium will address analytical methods for PFAS in environmental and food sources, exposure routes from foods, known toxicity mechanisms and knowledge gaps.
Sessions:
(*) PFAS analytical methods: Current state and gaps
(*) PFAS exposure routes into foods: Which PFAS compounds are relevant and how do they get there?
(*) Toxicity of dietary PFAS: State of the science and knowledge gaps
Registration Coming Soon.
This symposium is scheduled to take place right before the 2020 ILSI North America Annual Meeting in July to ease travel and participation.
As a non-profit, scientific organization dedicated to the betterment of public health, we are actively monitoring the COVID-19 pandemic. At this time, we are still planning for an exciting science symposium on July 20-21, 2020. We will provide an update the week of May 18, 2020.
CONTINUE READING ON ilsina.org