SCCS - Minutes of the Working Group on Nanomaterials in Cosmetic Products of 20 May 2021
---
---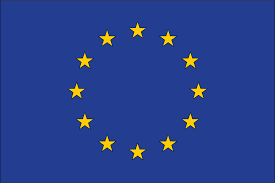 The Minutes of the Working Group on Nanomaterials in Cosmetic Products includes the following items:
Legislative points from GROW
(*) Update on the state of play and possible new mandates in relation to TiO2 (oral exposure and inhalation)
(*) DG GROW will launch Call for data for Fullerenes. Draft mandate will be sent for adoption at the SCCS June plenary
Draft opinions to discuss
(*) Draft Opinion on HAA299 (nano) was discussed.
(*) Literature list on Fullerenes to be prepared by the Commission Library.
Information from the Commission and members of the SCCS
(*) Update on the DRAFT EFSA Guidance on technical requirements for regulated food and feed product applications to establish the presence of small particles including nanoparticles – to be published around June 2021.
(*) Stakeholder consultation relating to the Review of the EU recommendation on the definition of the term "nanomaterial
CONTINUE READING ON ec.europa.eu