Danish EPA | 33 plant protection products must be phased out
---
---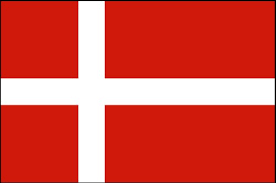 The first future phase-out date is July 31, 2020, when a product can no longer be sold. The other products have an end date of sale that is either a little further into the future or back in time.
The products where the date is in time have not been included in Appendix 3 of previous drug regulations by mistake. That is being rectified now.
See the new Executive Order No. 1025 of June 26, 2020 here.
See list of the 33 products being phased out here .
Source: mst.dk (Automatically translated from Danish)